Every caregiver wants their child to grow up healthy, strong and able to succeed. But few parents can do it without support, and no parent should have to.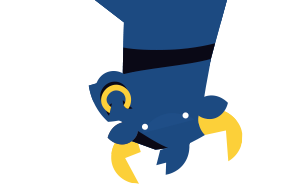 Brought to you by Durham's Early Childhood Mental Health Task Force and the READY Project, this website introduces Durham families to low or no-cost programs and resources that can offer that support.
Nurturing social and emotional development during the first years of a child's life is one of the most important tools we have to help children become healthy, strong, and ready for success.
Fortunately, in our community, there are many programs that can help families nurture social, emotional and mental health from the prenatal period through the critical early years (ages birth-8). This website can connect you with those programs and help you find resources based on your family's needs or interests.
Although Nurturing Durham will be periodically updated, we acknowledge that certain relevant programs or categories of services may be missing. Our focus is on local or regional programs that offer support for free or low cost, and those whose work helps families directly or indirectly nurture their children's social-emotional health. If you know of a program or service that should be added or would like more information about the criteria for inclusion in Nurturing Durham, please contact us.
The mission of Durham's Early Childhood Mental Health Task Force is to support the social, emotional, and mental health needs of children under 5 in Durham County by increasing access to evidence-based services through awareness and collective action.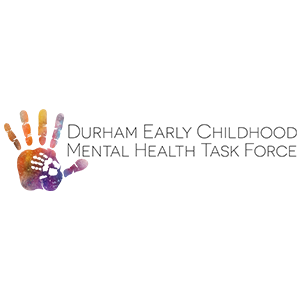 Through a federal grant from the Substance Abuse and Mental Health Services Administration (SAMHSA), the Center for Child & Family Health convenes partners in early care and education, pediatrics, family support, mental health, and homeless services in a unified strategy called Responsive Early Access for Durham's Young Children (READY). The primary goal of the READY Project is to foster the healthy development and wellness of all young children in Durham County, preparing them to thrive in school and beyond.
To learn more about the Durham Early Childhood Mental Health Task Force or READY Project, contact us.