Browse Nurturing Durham's full list of local programs below.
Or narrow your search by choosing a category from the Parents or Professionals page, selecting from provided filters, or typing something in the search bar below.
The programs listed represent local or regional organizations whose work helps families, directly or indirectly, nurture their children's social-emotional health and whose services are free or low-cost for most families.
Although this Resource Guide will be periodically updated, we acknowledge that certain relevant programs may be missing. If you know of a program or service that should be added, or need to update information about one of the listed programs, please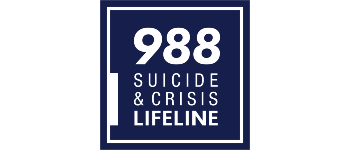 The Lifeline provides 24/7, free and confidential support for people in distress, prevention and crisis resources for you or your loved ones, and best practices for professionals in the United States.