The following organizations provide 24-hour crisis lines relevant to their services. However, Nurturing Durham is not designed to be applicable to most crisis situations and contacting 911 or 988 is recommended for other crisis situations.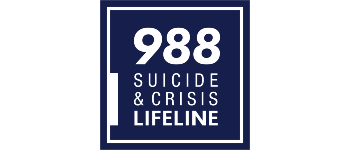 The Lifeline provides 24/7, free and confidential support for people in distress, prevention and crisis resources for you or your loved ones, and best practices for professionals in the United States.
Who is Eligible:
Everyone
Where are services offered?
Nationally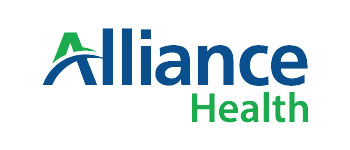 Referrals to mental, substance abuse and behavioral health professionals for families with Medicaid or with no insurance; also serves as a 24/7 behavioral health crisis line
Who is Eligible:
Adults or children who qualify for Medicaid or are uninsured in Durham, Orange, Wake, Johnston, Mecklenburg and Cumberland counties
Where are services offered?
Services are provided at individual health professionals' offices or virtually during the pandemic
Services are available in the following language(s):
English
,
Spanish
How to initiate or access services:
Contact the Alliance Access and Information Center at 800-510-9132, 24 hours a day, 7 days a week or visit www.alliancehealthplan.org. Relay is offered for deaf, hard of hearing, deaf-blind and speech-impaired callers by dialing 711 or 800-735-2962.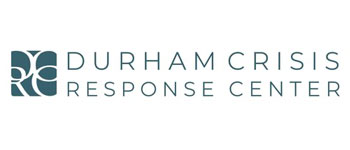 The Durham Crisis Response Center (DCRC) is the place for anyone in Durham who has experienced domestic, family or sexual violence or human trafficking to find safety and support.
Who is Eligible:
Anyone experiencing domestic violence or sexual violence
Where are services offered?
Durham County
All of DCRC's services are free and confidential.
Services are available in the following language(s):
English
,
Other languages through translation service
,
Spanish