Essential Supplies & Basic Needs
Let's face it, baby items like diapers, formula, wipes, and clothing can add up! These programs can help you get the everyday things your child and family need to thrive.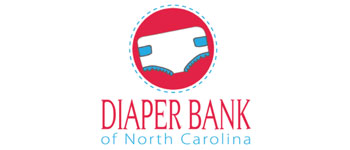 Provides free hygiene products including diapers, period products and adult incontinence supplies through community organizations across Durham and the state.
Read More »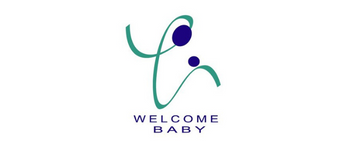 Free parenting classes, workshops, and family essential supplies for families with children ages 0-8
Read More »
Need help with food, housing, finances, addiction or other resources you don't see here?
Check out NC CARE 360 or try one of these other resource directories available to the Durham community: