Parents' Health and Wellbeing
You might have heard, "You can't pour from an empty cup." It is difficult to be patient, loving parents when our cup is empty and we are not caring for ourselves. These programs offer health or mental health services for parents and adults.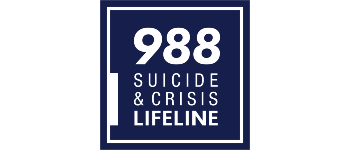 The Lifeline provides 24/7, free and confidential support for people in distress, prevention and crisis resources for you or your loved ones, and best practices for professionals in the United States.
Read More »