Essential Supplies & Basic Needs
Optimal social and emotional development cannot happen unless a child's basic physical care needs are met, and sometimes families simply need support accessing essential supplies to meet those needs. These programs provide resources like baby items, toiletries and clothing in those times.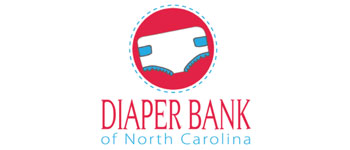 Provides free hygiene products including diapers, period products and adult incontinence supplies through community organizations across Durham and the state.
Who is Eligible:
Any person in North Carolina in need of diapers, period products or adult incontinence supplies
Where are services offered?
Visit Diaper Bank's website to find current distribution locations in Durham
Languages spoken depend on the distribution site. Diaper Bank of NC staff are English only.
Services are available in the following language(s):
English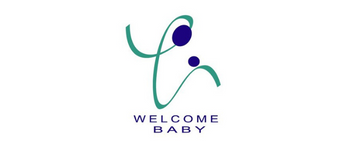 Free parenting classes, workshops, and family essential supplies for families with children ages 0-8
Who is Eligible:
Classes are available to any Durham resident with children 0-to-8; the Giving Closet and Car Seat Safety are available to parents or caregivers with children 0-to-5
Where are services offered?
Welcome Baby's offices at 721 Foster Street, Durham, NC 27701
Our parenting workshops and Giving Closet are free to all Durham residents. Car Seats and Cribs are $20 co-pay.
Services are available in the following language(s):
English
,
Spanish