Parent Organizing and Advocacy
Passionate parents can make a big difference for their kids and those facing the same challenges. Check out these programs to meet other parents working towards social change and a better future for all our children.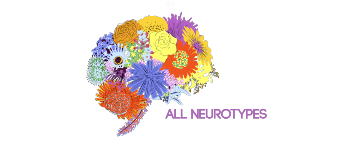 Celebrating and Honoring Neurodiversity through summer camps, play groups, and training programs.
Read More »