Early Learning and Play Opportunities
Tiny brains are always learning! Adding these programs to your weekly routine can help your child grow their love of learning and have lots of fun while doing it! In addition, these programs offer parents a wide range of support – free books, educational activities, school readiness classes, and other reading resources for children.
In addition, Durham Public Libraries and Durham Parks and Recreation offer a wealth of resources and low or no-cost programming for young children and their families. Check them out!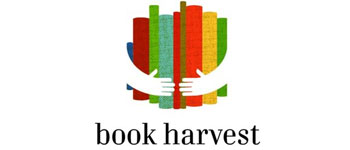 Book Harvest provides free books for children of all ages; a Family Space designed for families to read, learn and play together; and programs that partner with parents to nurture language and literacy development.
Read More »