Concerns About a Child's Development or Milestones
The following programs offer assessment and/or services for children with developmental delays or identified disabilities, and a variety of support for their families. This is also a good place to start if an adult is concerned about a child's development and would like to learn more or pursue developmental evaluation (testing).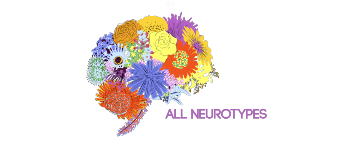 Celebrating and Honoring Neurodiversity through summer camps, play groups, and training programs.
Who is Eligible:
children (especially autistic or neurodivergent children) and their families
Where are services offered?
Burch Avenue Park, new playgroup to start soon at the Jewish Community Center
Our current playgroup is free. We may be adding an additional playgroup/music on Friday afternoons that is donation-based
Services are available in the following language(s):
English
,
Other languages through translation service
How to initiate or access services:
Please feel free to email us at hello@allneurotypes.com. We'll respond within 3 business days and add you to the email list.