Early Learning and Play Opportunities
Young children are learning all the time. Many environments and situations, in addition to schools, provide fun, enriching activities to support that learning at any age. The following programs offer enrichment activities, school readiness support, free books and other literacy resources for children.
In addition, Durham Public Libraries and Durham Parks and Recreation offer a wealth of resources and low or no-cost programming for young children and their families. Check them out!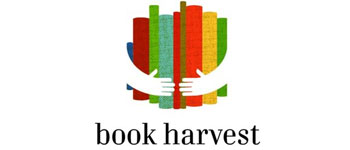 Book Harvest provides free books for children of all ages; a Family Space designed for families to read, learn and play together; and programs that partner with parents to nurture language and literacy development.
Who is Eligible:
Book Harvest serves all children ages 0-to-18; the BookBabies program is available to any Medicaid-eligible child that enrolls by 16 weeks of age
Where are services offered?
Free books are available 24/7 at Book Harvest (2501 University Drive, Durham) and via Book Access Hubs throughout Durham (visit bookharvest.org to see locations).
Book Babies coaches visit enrolled families in their homes or virtually.
Services are available in the following language(s):
English
,
Spanish
How to initiate or access services:
Visit Book Harvest or any Book Harvest bookshelf or Book Box 24/7. The Family Space at Book Harvest is open Tuesday-Saturday from 9 AM-5 PM (closed on holidays) and there is no cost to visit.
Learn More:
Follow Book Harvest on social media @bookharvestnc.