Getting Connected To Services
Sometimes called "navigation" or "care coordination," the services offered by these organizations support families in finding, connecting to, or managing care for a child or the whole family.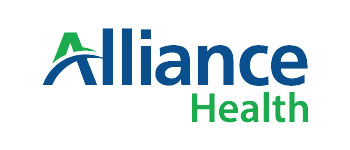 Referrals to mental, substance abuse and behavioral health professionals for families with Medicaid or with no insurance; also serves as a 24/7 behavioral health crisis line
Who is Eligible:
Adults or children who qualify for Medicaid or are uninsured in Durham, Orange, Wake, Johnston, Mecklenburg and Cumberland counties
Where are services offered?
Services are provided at individual health professionals' offices or virtually during the pandemic
Services are available in the following language(s):
English
,
Spanish
How to initiate or access services:
Contact the Alliance Access and Information Center at 800-510-9132, 24 hours a day, 7 days a week or visit www.alliancehealthplan.org. Relay is offered for deaf, hard of hearing, deaf-blind and speech-impaired callers by dialing 711 or 800-735-2962.