Children's Behavior and Emotions
Even little people can have big emotions. Children of all ages can struggle with mental health concerns. And everyone's brain is wired a little differently. Getting help to give words to your child's feelings or make sense of their behaviors can make a world of difference.
These programs can help families (and teachers!) understand and address emotional and behavioral challenges that arise in young children.
Please note that there are a number of private mental health providers and clinics in our community with specialized training in assessing and treating young children's emotional and behavioral needs. This website does not currently maintain a directory of private providers. Please check out the programs below or contact your child's doctor and insurance company for other referrals to a therapist that works with young children.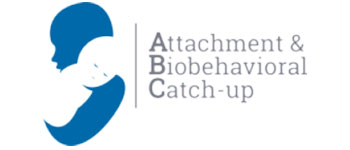 A 10-session service for families with infants and toddlers, ABC helps to build the attachment and connection between parents and children under age 4
Read More »